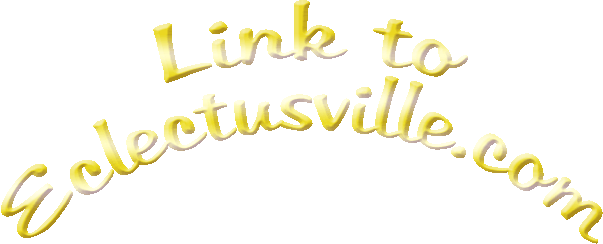 Add a link to Eclectusville.com to your site!
You can choose a banner below, or just add a text link to your
site. If you decide to link back to us, please send an email to Susie, and let us know.
We will reciprocate, and add your site to our links page!
Please feel free to resize any of the banners below to fit your page.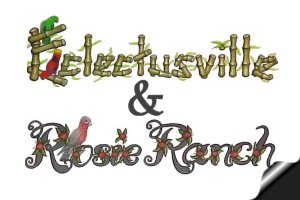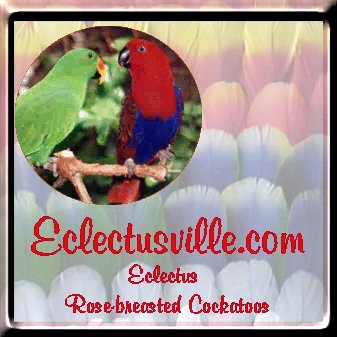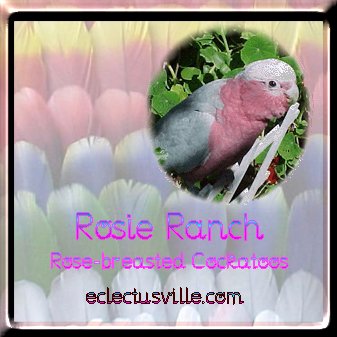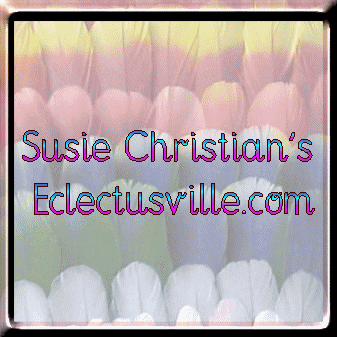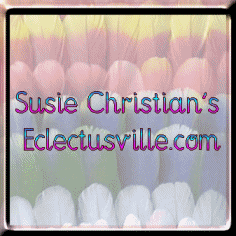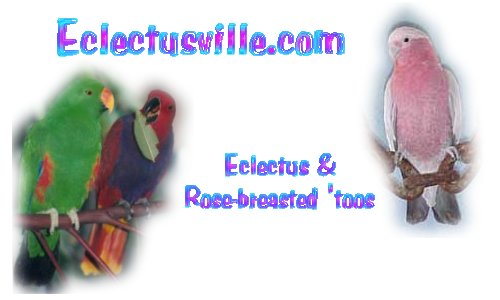 Page designed by Lisa at pM webDesign.
Please direct questions specifically about this site to Lisa@planetmurph.com
Photography by Susie ChristianŠ
All Rights Reserved by respective parties. No portion of this site may be duplicated or
reused in any form without the express written permission of Susie Christian
Last Updated February 21, 2003